August 30, 2015
Guided Meditations
0 Comments
Get off life's treadmill for one hour of deep peace. A gentle guided meditation will show you how to calm your busy mind and self-soothe. Also, learn a simple mindful meditation to do at home.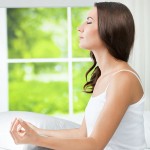 DATE(S):
Tuesday, January 17
TIME: 6:30pm – 7:30pm
PLACE: 520 Franklin Ave.,Suite L22 Garden City, NY 11530
PRESENTER: Harriette McDonough LCSW, D.CEP, ACP-EFT
WHO: Everyone 13yrs and older. BEGINNERS WELCOME!
COST: $20
RESERVATIONS: Only 8 seats available at each meditation. Text or call 516-680-2463 or email info@threearms.com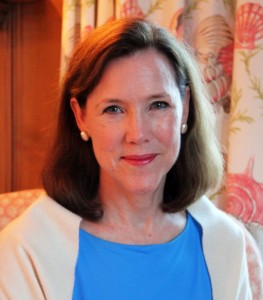 Harriette S. McDonough LCSW, DCEP, ACP-EFT
Three Arms Energy Balancing
520 Franklin Ave. Suite L22
Garden City, NY 11530
516-680-2463
www.threearms.com
harriettemcd@gmail.com or info@threearms.com